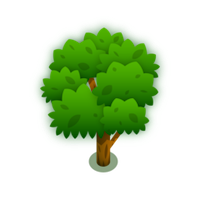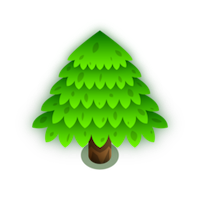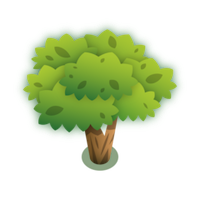 Grove is an augmented-reality game where you plant virtual trees in the real world! Collect the various kinds of trees, learn about them, and earn achievements all while getting outdoors and enjoying your virtual garden.
Grove is part game, part educational app, and part wellness app! In Grove you care for your trees and tend to your garden, and in turn, you stay fit and healthy.
Each tree has a name and role to play. Collect different kinds of trees, earn achievements, and maximize your daily step count. Each tree comes with its own fun facts, which makes Grove a great app to teach kids about different tree species.
Learn about climate change and how trees can help sequester atmospheric carbon. Your grove has a carbon score that monitors how much virtual carbon your trees have absorbed.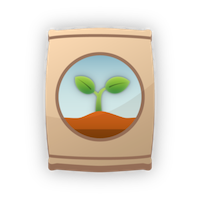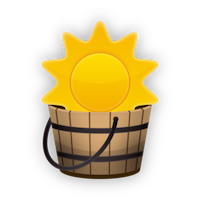 Screenshots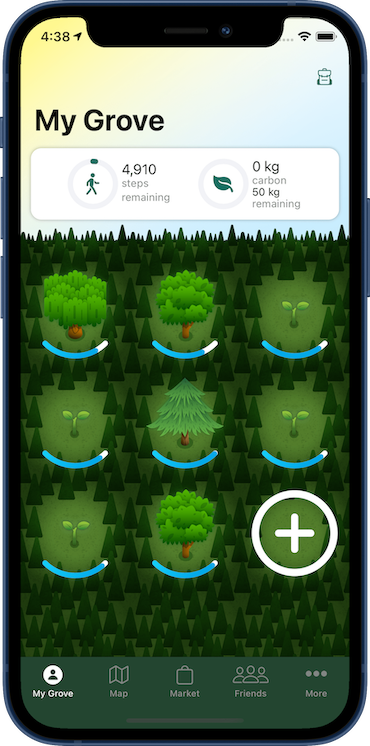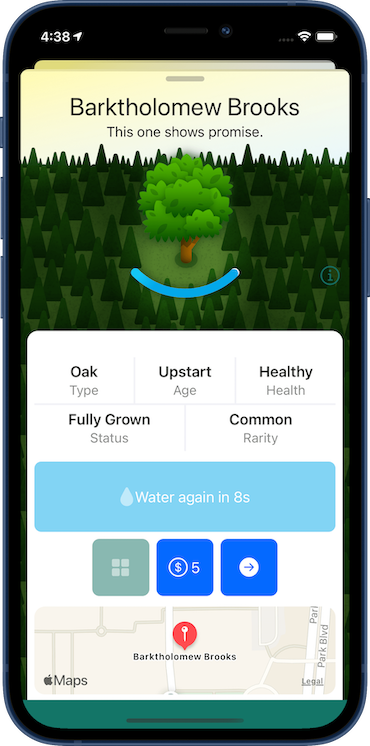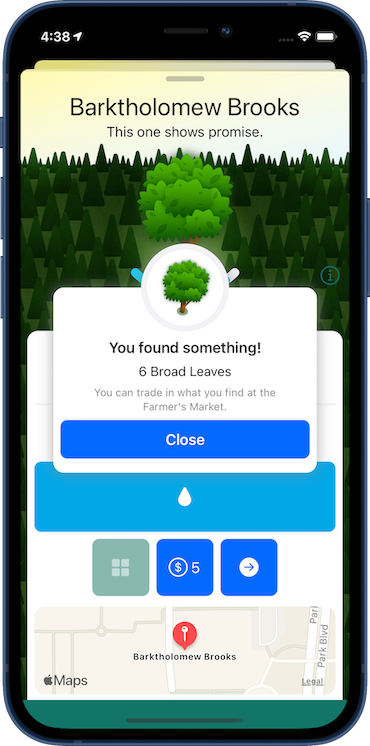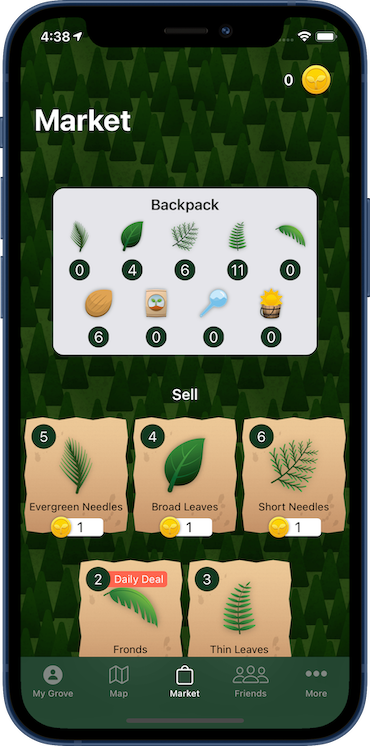 More Information
Free — Grove is a free-to-play game that requires no purchase to play, or to complete. The app offers in-app purchases as a way to unlock additional resources if you need them and gain access to special features like in-game avatars, and access to the behind-the-scenes Dev Diary. Grove is designed to avoid the scammy tactics of most free-to-play games. You won't be scammed or tricked into spending money. But if you do like the app, please consider supporting it if you can.
Fun — Grove combines daily fitness with a cute concept and fun gameplay to make hitting your daily step goals more fun. Regardless of where you walk, you can always tend to your grove and feel good doing it.
Educational — Grove not only teaches you about trees with super fun facts, it also helps you better understand how our real-world forests capture carbon dioxide from the atmosphere and sequester it in their trunks. Carbon capture is an important part of the global effort to mitigate the effects of Climate Change, and Grove is here to make sure you have fun while you learn about this important technology.
Indie — Grove is handcrafted in San Diego, CA by one person: me. There's no shady venture capital, no stock trading, no short-term strategy. I build Grove so that you can use it. If you like what you see, please consider buying some items or simply tipping in the app.
---